Valore Summit 30" Stainless Steel Chimney Range Hood With 700 Cfm And Quiet Mode
by
Valore
| SKU: 14511100920CBS1EC2.1.1.L | UPC: | LOC: -2.1-09-10-20
SKU
14511100920CBS1EC2.1.1.L
7 day return
60 day warranty
Features
Durable 430-grade stainless steel construction 



Available in 30" and 36" widths 
700 CFM motor, virtually noise-free on Quiet-Mode 
4-speed advanced capacitive touch controls 
50W halogen lamps with dual-level lighting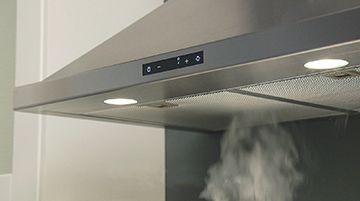 Performance
700 CFM at 6 sones (65 dB) on high speed 



200 CFM at 1 sone (44 dB) on Quiet-Mode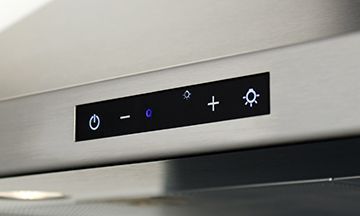 Controls
Intuitive 4-speed capacitive touch controls 

Highly effective Quiet-Mode 
5-minute automatic delay-off 
Clean filter reminder 
LED indicators 
Easy to clean, hassle-free 

Filters
Multi-layer aluminum mesh 

Extra-wide for improved capture 
Dishwasher-safe for extended life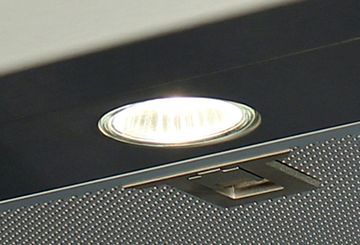 Lighting
Two 50W halogen lamps included 

Dual-level with bright and dim levels 
Strategically placed towards the front for improved light coverage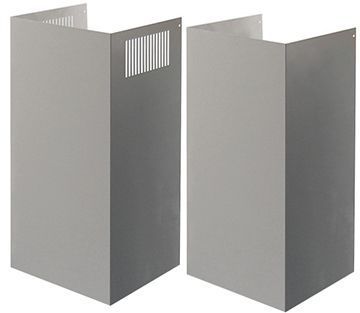 Duct Covers
Two telescopic stainless steel duct covers accommodate ceiling heights from 7'6" to 9'4-1/2" out of the box 

An optional duct cover extension is available to accommodate a ceiling height up to 12' 
Ductless Recirculating Option
Optional recirculating kit available if venting out of your home is not possible

Includes disposable charcoal filters to purify the air
Call us to order, 1-888-750-1698 or email us: vsupport@ventingservices.com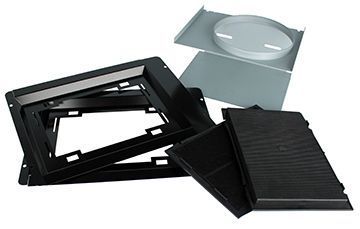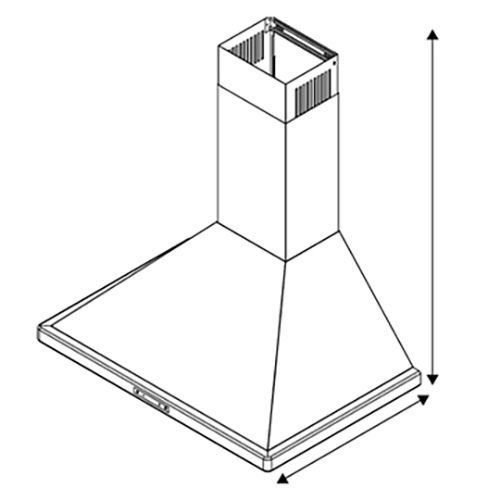 Dimensions
Summit 30": 


30" W x 19-3/4" D x 27-1/2"-42-1/2" H, 27.5 lbs 
Summit 36":
36" W x 19-3/4" D x 27-1/2"-42-1/2" H, 31.5 lbs 
Large Product - Shipping Restrictions Apply
Pick this product up at your nearest Big-Box-Outlet-Store (11 Stores across BC,Canada) or Home Delivery ($75) available for the Greater Vancouver Area, Mission, Abbotsford and Chilliwack. This item can not be sent through Canada-post.
Condition Class
RECERTIFIED LIKE NEW - Product is "like new" condition with minor to no signs of wear. Product has been professionally inspected and cleaned to meet manufacturer specifications. Original packaging may be opened. Original packaging may be damaged. The product may be in an alternative packing. Product is recertified by Big Box Outlet Store and your purchase is protected by our return and warranty policy unless otherwise specified. Please see product pictures and condition details. (CB)
Condition Details
Opened Box,Box May have wear, Product may have wear, Product may be missing protective tape.